For his immense contributions to the reformation of inmates, the Ghana Prison Services has held a memorial service in honor of Christian Atsu.
The service was held at the Nsawam Medium Security Prison.
The footballer played a pivotal role in paying fines for petty offenders, medical bills of inmates and catered for the general well-being of prisoners.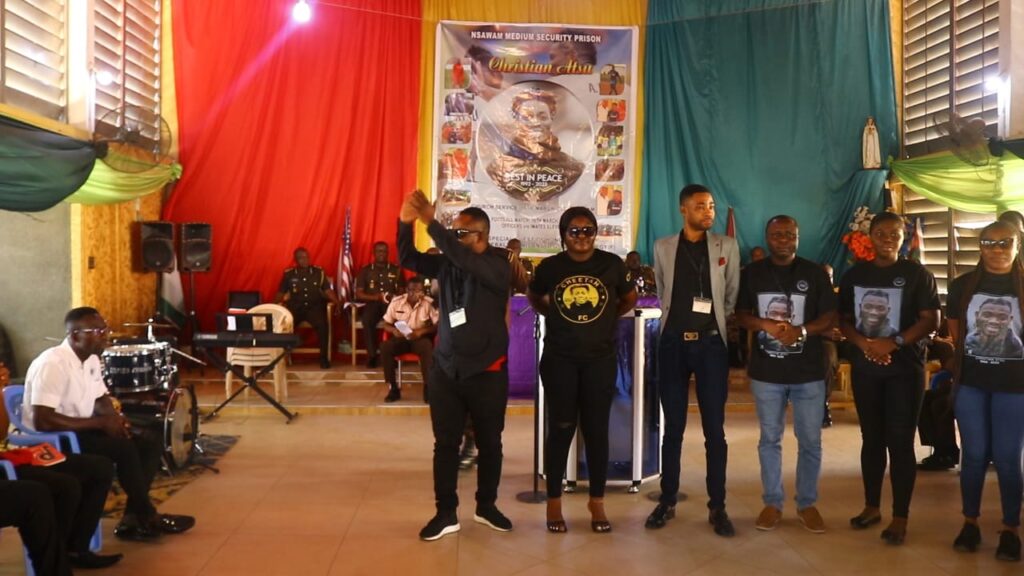 In a short ceremony well attended by both inmates and officers, the service eulogized the player.
"Atsu has been of great help to us," Very Reverend Fr. CSP Martin Paddi, a member of the Prisons Service Chaplaincy Board said.
The 31-year-old player died on February 4 2023 when a twin earthquake struck Turkey.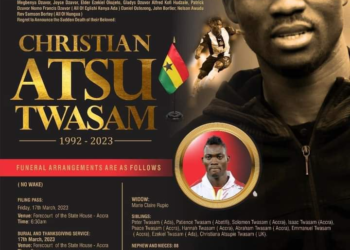 He was trapped under rubble for twelve days.
"Though Atsu is not here with us today, we take consolations in the fact that he was a good man, he lived an exemplary life." Rev. Fr. Paddy added.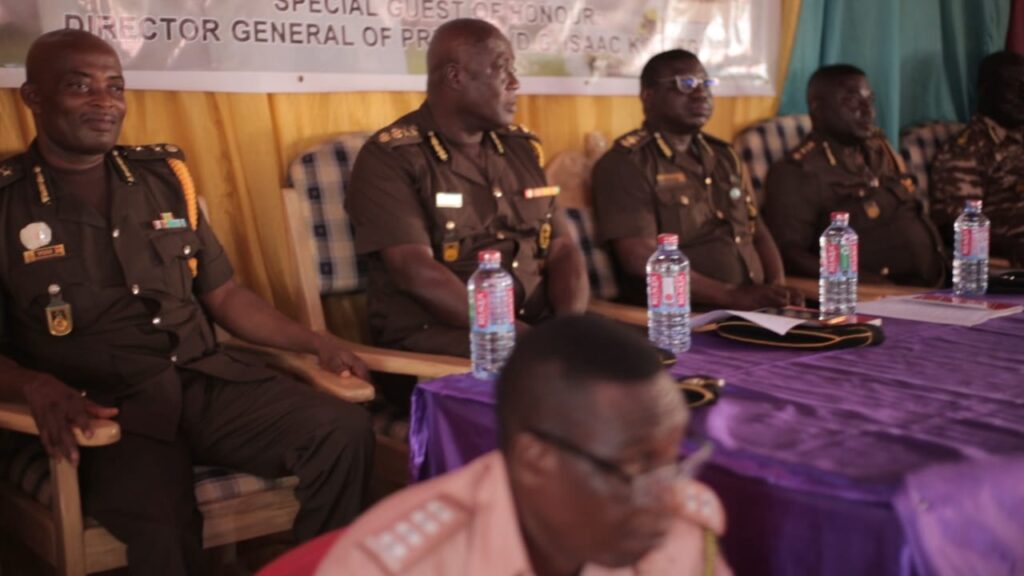 Reminiscing the few moments, the inmates spent with the footballer, Rev. Fr. Paddi mentioned that, Atsu played football with the inmates and encouraged them each time he visited.
"Atsu brought jerseys and football boots for the inmates, even the ones they are wearing today, he brought them," he concluded
The final funeral rites for Christian Atsu will be held tomorrow, March 17, 2023, at the State House.
His final interment will be held in his hometown, Dagodome in Ada.