Marie-Claire Rupio, wife of late Christian Atsu, has paid her last respect to him.
In a touching tribute, Marie-Claire described the excruciating pain she has had to bear.
Rupio described Atsu as a "beloved father and husband," and spoke of her love for him both in life and in death. "It breaks my heart to lose you," she said, "but you did not go alone. For part of me went with you. Your love is still my guide, and though I cannot see you, you are always so full of life."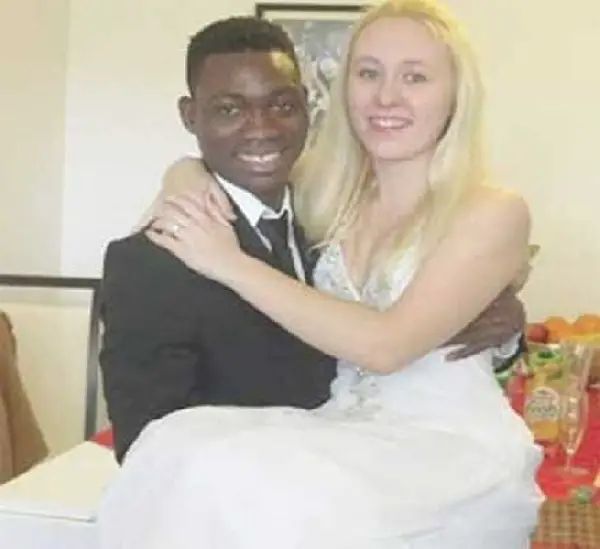 Rupio went on to say Atsu's memory would live on through their three children, who carry a part of him within them. "Your smile, your love, I see you in our children's smile. You are loved beyond words and missed beyond measure," she said. "But as you always say, God."
Atsu will be buried in his hometown of Dogobome.
His death has been mourned by football fans around the world, who remember him as a talented player and a beloved teammate.