The Member of Parliament for Awutu Senya West Constituency, Gizella Tetteh Agbotui has promised to lobby for the passage of the non-Custodial Sentencing Bill in Parliament.
The MP responded to an appeal made to her by the Executive Director of Crime Check Foundation, Ibrahim Oppong Kwarteng to help push the bill's passage into law.
Mr. Kwarteng made the appeal while he was lauding Christian Atsu's contribution to the well-being of prison inmates during the commissioning of the Christian Atsu Educational Centre at Senya Beraku in the Central Region.
"We all know that we do not have a non-Custodial Sentencing law in Ghana and because of that petty offenders are quickly thrown into jail. Christian thought that it did not make sense as a country that prides itself as a beacon of democracy and a champion of human rights there was a need to pay the fines of these petty offenders He made sure that he paid the fines and released over one hundred and fifty petty offenders. He also made sure that he got something for these ex-convicts to be doing," he said.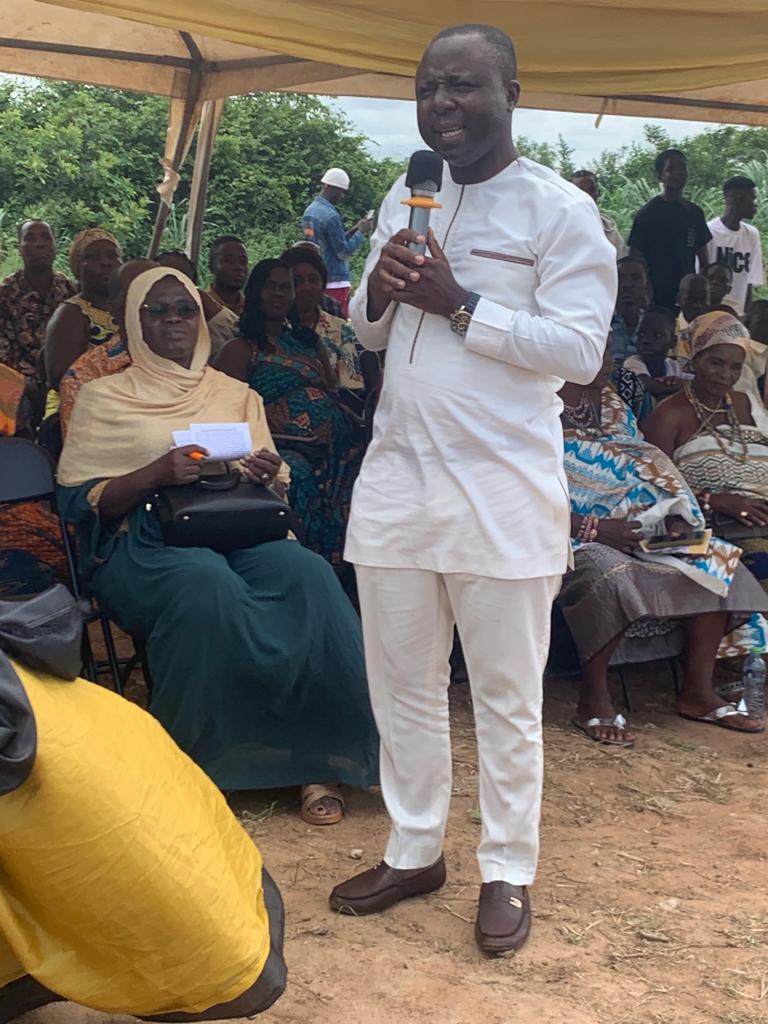 I want to use this opportunity to appeal to the MP to support our effort in pushing for the passage of the non-Custodial Sentencing bill into law," he appealed.
Madam Gizella Tetteh Agbotsui who also graced the commissioning, indicated she will take the appeal up for discussion. "I took note of what you said and I will discuss it with my leadership. It is a good thing we must all support," she said.
Former president, John Dramani Mahama has also pledged support for the passage of the non-Custodial Sentencing bill into law after the CCF boss appealed to him.
By Rudolph Nandi