Meena Breast Cancer Foundation (MBCF) has joined the people of Mankessim with its breast cancer screening and sensitization to celebrate the 2023 Borbor Mfantse Amansi Afahye in grand style.
The annual festival took a different turn from previous celebrations as women were given free counseling and breast screening opportunities.
The breast education and screening exercise was strategically scheduled on the day of the bathing of widows and widowers in the popular Okyi 'deity' river, which is part of the festivities.
The widows took advantage of the exercise when they converged on the famous spot where the greatest war between the Fantes and the Asantes happened at Mankessim.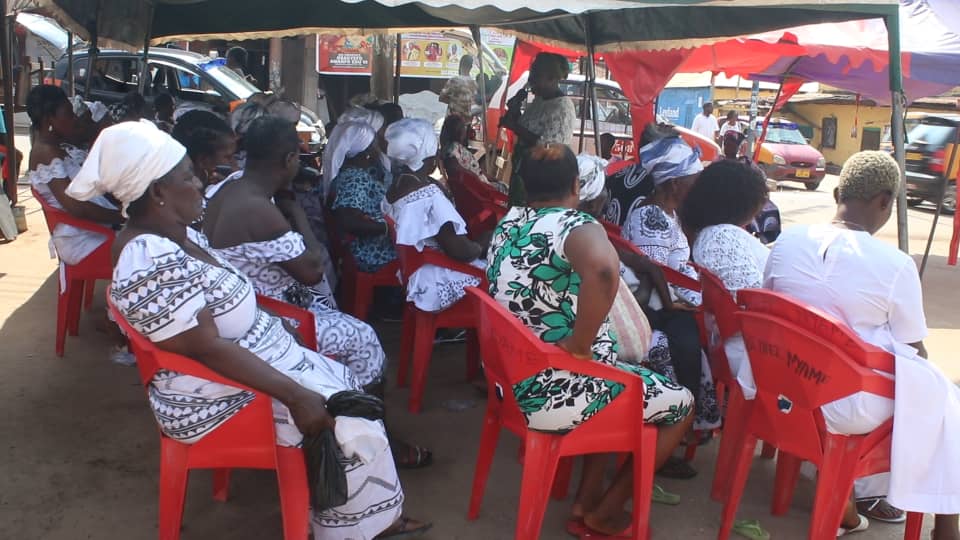 This was initiated by the visionary Queenmother of Mankessim Traditional area, Her Royal Majesty, Nana Dr. Ama Amissah III.
"I have been concerned about the health of my people. At the least opportunity I would want to find ways to care for my people that is why I called you to join us," Her Majesty said.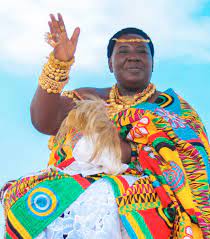 After screening dozens of women, nurses with MBCF referred two women for further diagnosis after two were identified with cancer cases.
Queen mothers in the Mfantseman area were also screened.
Meena Breast Cancer Foundation was established a year ago to educate the public on the dangers of breast cancer and support patients to get proper medical care. MBCF aims to champion the fight against the disease throughout the year to help reduce breast cancer-related deaths.