Crime Check Foundation, CCF continues to pay fees of needy but brilliant students to enable them enter into the various Universities and Colleges they have gained admission to.
Beneficiaries
Some of the beneficiaries include Victoria Paintsil who gained admission to the University of Cape Coast in the Central Region and Mabel Adams who has been admitted to the College of Nursing and Midwifery at Nalerigu in the Northern Region.
Others include Benjamin Arthur, Ayuba Mumuni, Mariama Akua Otewaa, Yakubu Abdul Fatawu, Emelia Amoako, Barnabas Awuku, Jacob Niwodo Sukpe, Ayishatu Alhassan, Saka Sampong Joseph and a Senior High School student, Janet Ledi.
The students who come from poor backgrounds are mostly orphans. They did not have hope until they met CCF as their last resort after all their efforts failed.
One of the beneficiaries Ayuba Mumuni said he had to sell bread in traffic to be able to cater for himself after he completed school in 2019. "I dropped out of school at a point because of financial difficulties. It has been war for me to pay my admission fees for my entry into the University.'' He cried.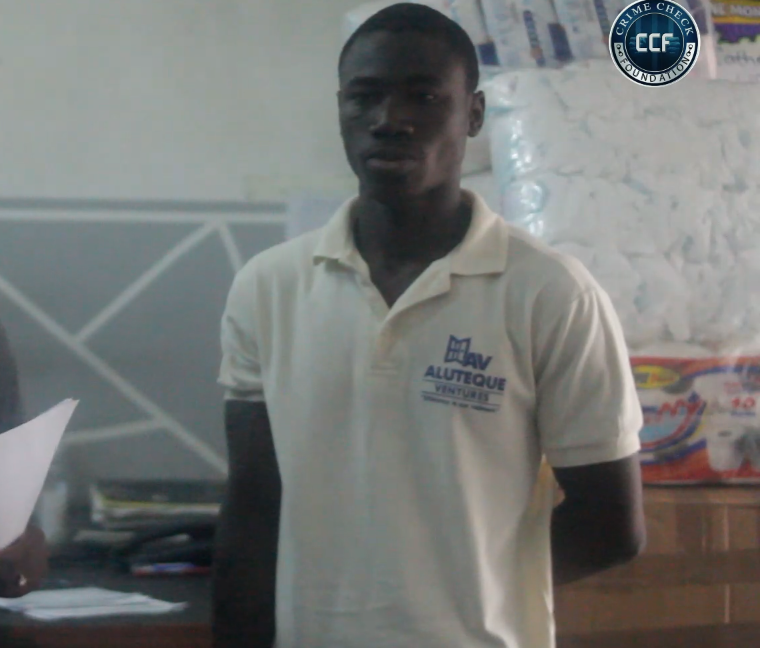 Mabel Adams also said she worked as a fuel station attendant to raise the money, but to no avail.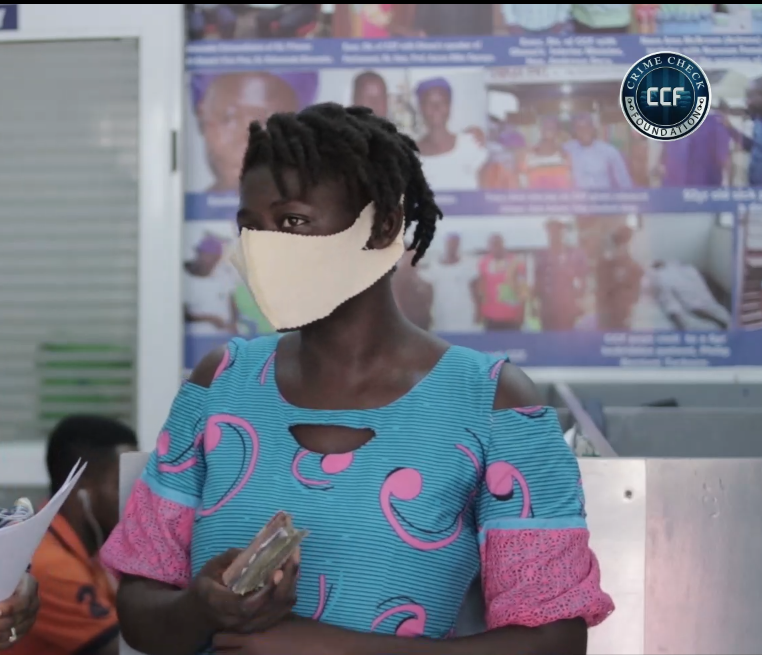 CCF's support
CCF paid a total of over Twenty-Six Thousand Ghana cedis to enable them pursue their courses at the schools they have been admitted to.
The Foundation was able to finance these students' education through its Educational Support Fund with contribution from its donors and partners.
The students were thankful to CCF and its donors for the support. "God bless all those who have contributed to support us. We thank especially CCF for coming to our aid to help us further our education." They said.
CCF's Educational Fund
Crime Check Foundation's Educational Support Fund is used to finance needy but brilliant students to enable them further their education to save their future.
CCF is appealing to the public to contribute to the Fund to help support more struggling students.