Crime Check Foundation CCF has brought joy to Abraham and Afia, the parents of two disabled children, as a donation of Three Thousand Five Hundred and Fifty Five Ghana Cedis was made to them through the contributions of its donors.
Before this gesture, the couple who reside in Nkwanta Kese in the Ashanti Region of Ghana told crimecheckghana that they have gone through so much financial difficulty in having to seek medical treatment for their disabled children. They said it is even hard for them to get a daily meal on their table since any little money they get has to go into medical bills all in an effort to find a solution to their children's inability to walk since child birth.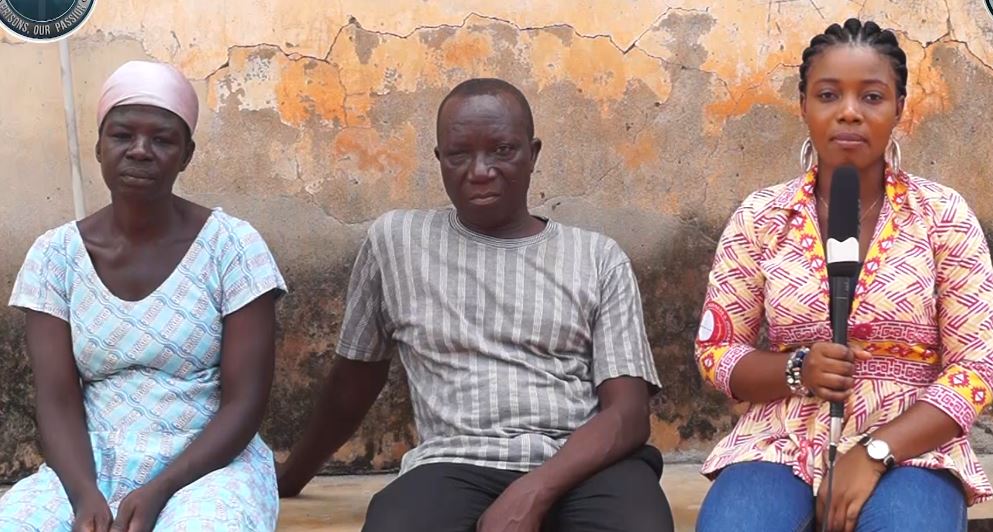 Afia said she used to wash people's clothes to fend for the home whilst her husband Abraham whose sight is deficient is unemployed. She said she had to take care of the home alone with the little she earn from the washing she does. "If I am not home, then it means there would be no food for the family. If I don't get people's dirty clothes to wash, it also means we are not going to eat that day". She told crimecheckghana.
Crime Check Foundation CCF appealed to the public to support the couple after an interview with them. Through that, some benevolent individuals who were touched by their story made donations amounting to Three Thousand Five Hundred and Fifty Five Ghana Cedis through CCF to be given to the family.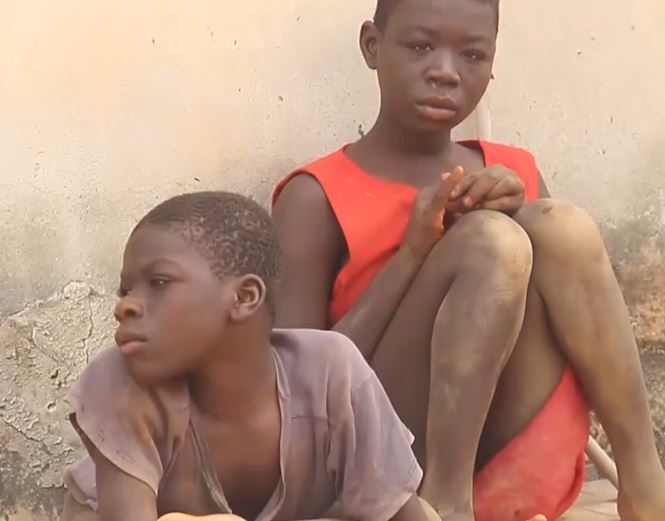 Receiving the money, Abraham said he will make sure they invest the money into a profitable business. "If we decide to keep this money at home it will finish, so I will let my wife engage in some trade even if it is charcoal she will sell". He said.
Afia Brago said she is thankful to the donors for relieving her of her burden. "I thank all the donors for such a relief they have given me. May God replenish everything you have given for my sake. May you never lack in life." She prayed.
The Foundation is appealing to the public and medical experts for further support to help the couple get medical attention for their children.
The CCF Charity Project aims at seeking support for widows, orphans, the poor and the vulnerable in society who find it difficult to make ends meet.