Seth finally gets to pay his rent after his landlady threaten to throw him and his bedridden mother out of the house.
Seth Safi who lives at Kanawu, a suburb of Accra, has been taking care of his mother who has suffered stroke for the past 2years. He said he was sacked from his workplace due to his divided attention between work and his bedridden mother.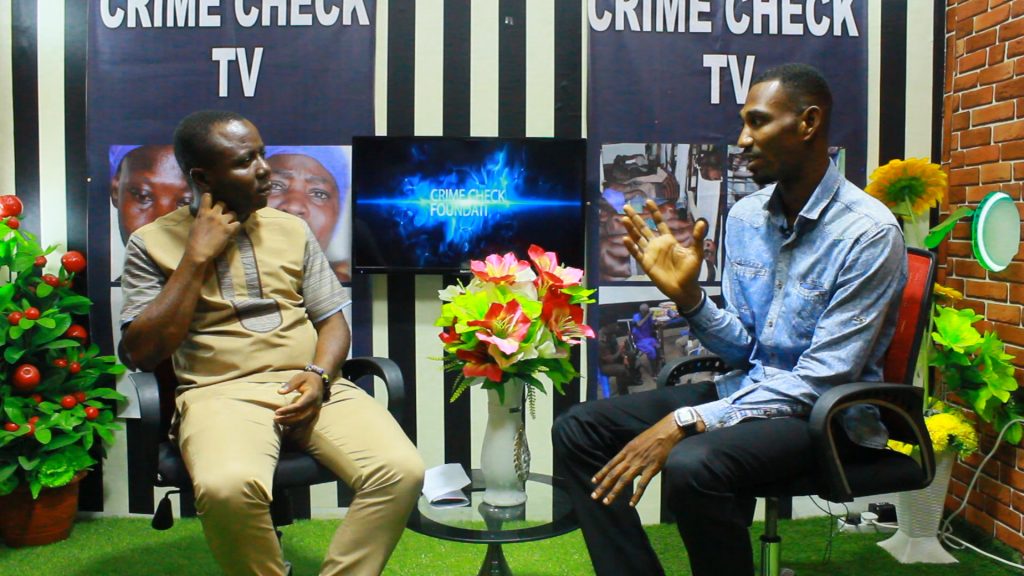 According to him, he has singlehandedly been taking care of his mother since he is the only child. "My mother's family members have neglected her so I have no option than to take care of her. I bath, dress and feed her every day and because of the situation, I am unable to leave her alone to search for a job". He tells crimecheckghana.
After his mother was diagnosed of stroke at a nearby hospital, he said he was advised to take her to the Korle-Bu Teaching Hospital but could not go because of financial difficulties. "I brought her home and when she complains of pains, I get a painkiller from a drug store for her. I initially use to buy food supplements for her but I am incapable of doing so now". Seth said.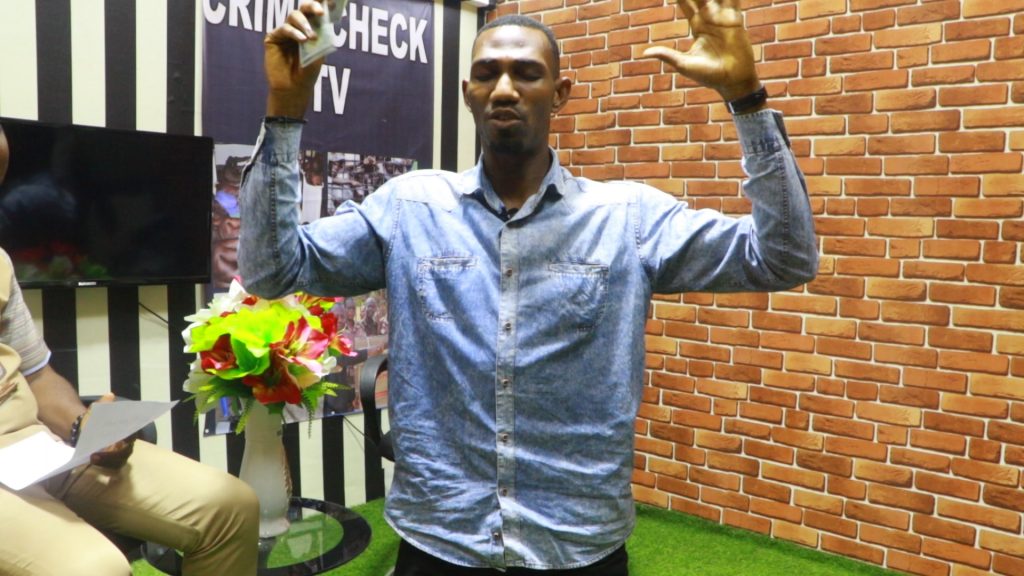 The situation, he said has prompted his landlady to eject them. "I still have not been able to pay the rent but I am hoping for the better".
As part of Crime Check Foundation CCF's Health Check Series, the Foundation supported him with adult diapers and two thousand Ghana cedis to commence medical treatment of his mother.
Also, they have provided him with food supplement which will aid his mother's recovery.
To avoid being ejected from the house, donors of CCF, Martha in the U.S, Jerry Kwabena Adu and Araba from Australia have given him two thousand, three hundred Ghana cedis to pay his rent.
Seth went down on his knees to pray for the donors. "As they have remembered me, may God bless them and enlarge their territories. I pray they never encounter any sickness and difficulties in life.