Management of Crime Check Foundation (CCF), an NGO through its Petty Offenders Project has paid the court fines of nine inmates of the Koforidua Local Prisons.
The gesture was made possible with financial support from a religious group, Makarious Avenue Ministry in East Legon and a philanthropist in the U.S popularly referred to as The One.
The inmates were sentenced to fines ranging from three hundred to one thousand Ghana cedis. In default, they were to serve three to twelve months in prison.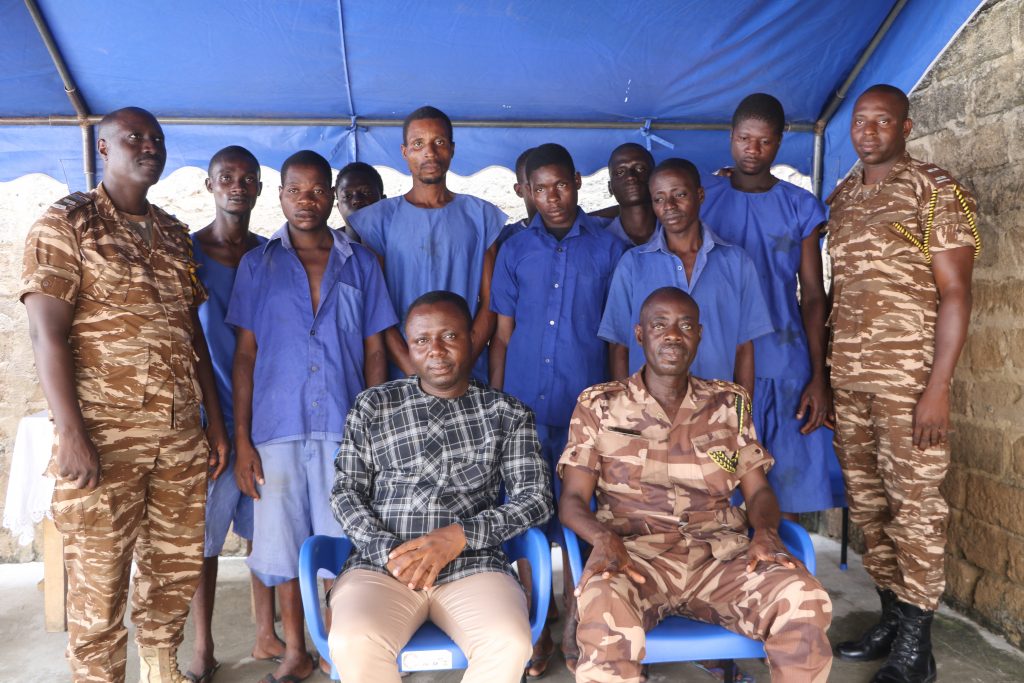 Mr. Ibrahim Oppong Kwarteng, Executive Director of CCF, stressed on the need to address challenges in Ghana's Criminal Justice System. He told crimecheckghana,CCF's Petty Offenders Project which was launched last year, 2018, seeks to support inmates who are in prison as a result of petty offences. It also ensures that inmates who are released are reintegrated into society to prevent them from committing further crimes and ending up in prison.
Mr. Kwarteng, who is also the Ambassador Extraordinaire of Ghana Prison, said some inmates stole plantain, mattress, fowls, pigs, among others. He said offenders of the law should not be jailed, but could serve the country better. "They can be engaged in cleaning of our choked gutters and streets", he said.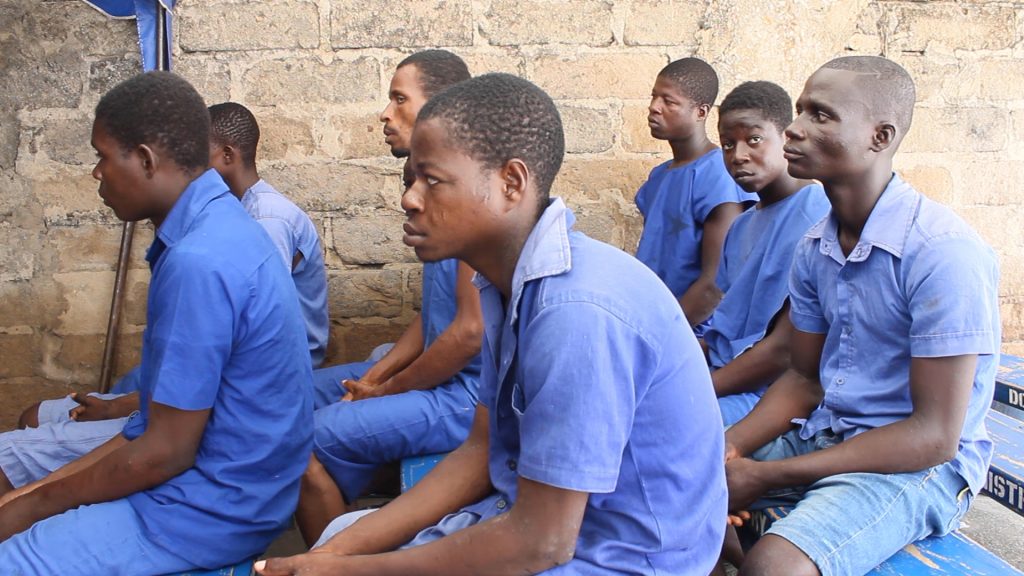 Kwame Charles speaking on behalf of his fellow inmates, expressed his gratitude to the donors who came to their aid. "We had no hope of paying such fines. All I will say is thank you to the Makarious Avenue church and our mother The Onein America. May God replenish all you have lost because of us", he told crimecheckghana.
He further advised the public to avoid getting involved in criminal activities which will end them in prison.
DSP Francis Kwakye, Head of Paralegal Unit at Koforidua Local Prison also expressed his appreciation to the donors and urged the public to come to the aid of the Prison Service.
He advised the released inmates to exhibit good character as they go out of prison.